What Live A Loving Life Means
Live A Loving Life was inspired by my dad, Danny Friedland, who was diagnosed with terminal brain cancer in November 2020. From that moment, my dad accepted the fact that his life would be coming to an end much sooner than he expected, so he asked himself one key question, "What matters most now?" As my dad was faced with uncertainty for the time he had left in his physical life on this planet, he knew that the most important thing that he could do was to make every moment count, make meaningful memories with loved ones, and communicate the most important lesson that he learned in his impactful life was to "live a loving life." Live A Loving Life means that with everyone you encounter, surprise them with love and put full effort into being in a cycle of receiving and giving love to everyone, no matter what. Live A Loving Life means to spread positivity, kindness, empathy and love to your family, your friends, your community and to all others you can impact throughout the world to elevate and celebrate the life we get to live!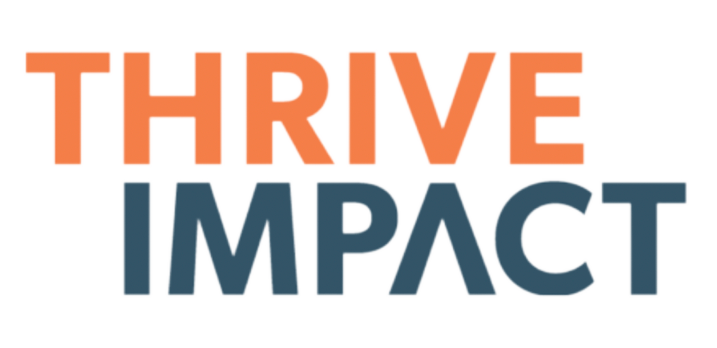 Proceeds will be donated to Thrive Impact Foundation
THRIVERS is a community-driven leadership development and organizational capacity building program.
More about Thrive Impact
Shop Now!
Regular price

Sale price

$30.00 USD

Unit price

per

Regular price

Sale price

$30.00 USD

Unit price

per
Danny Friedland Video: When You Receive Life-Changing News, What Matters Most?
Our Mission

The Live A Loving Life movement aspires to inspire the world to spread love and kindness. Live A Loving Life hopes to give people the opportunity to connect with a phrase that can lead people through all the amazing times that life gifts us, as well as all the tough times in which people grow stronger and learn and develop as individuals. Live A Loving Life wants to create a tribe of people who are willing to spread this message to the world while they live each day with appreciation and love in their hearts.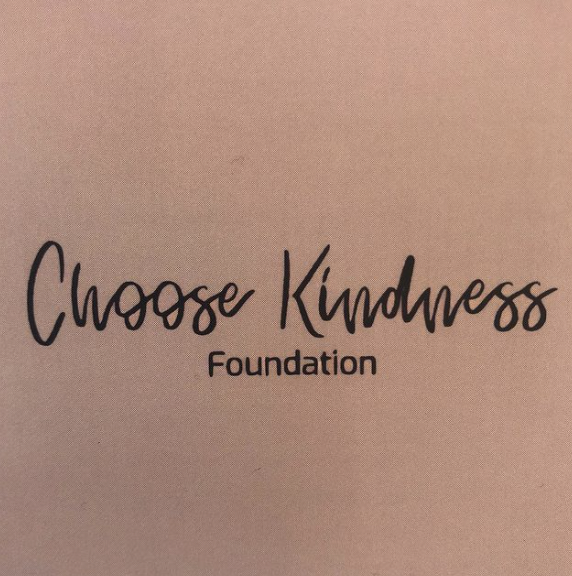 Choose Kindness Foundation
A non-profit established by Nikki Kurlansky Saloner, founded on the belief that the smallest act of kindness can make a difference to those in need